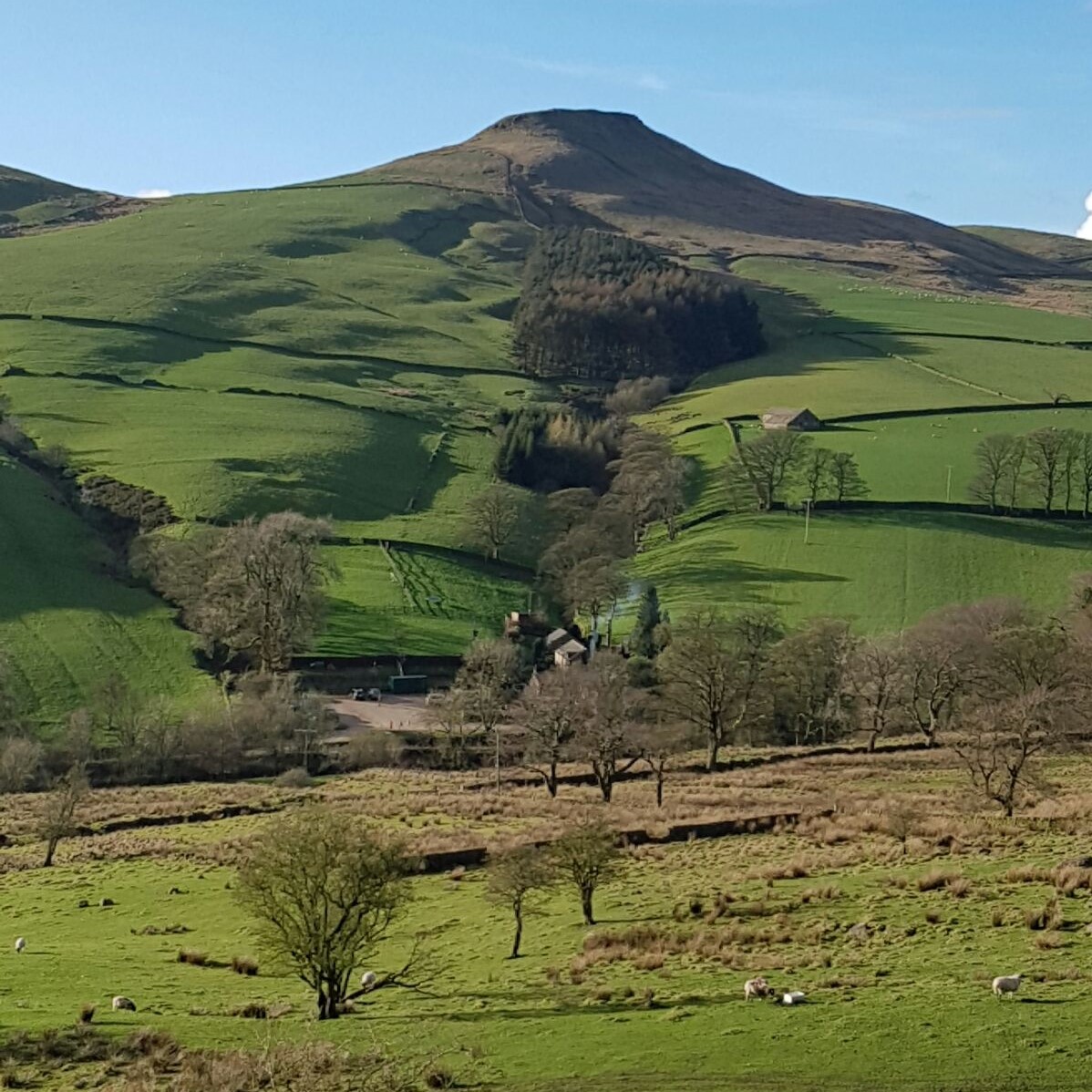 Nestled in the heart of the Peak District, lies an ancient natural spring where the silkiest, smoothest water has rippled through rock and sand for centuries.
Located within the grounds of The Crag Inn at the foot of Shutlinsloe (also known as the "Matterhorn of Cheshire"), this premium grade, natural water supply was discovered in 2016, when Doran and his family purchased the pub.
We know what you're thinking, the best thing in my local's backyard is a screaming fox. But don't worry. The family decided their spring water was too high a quality not to share, and therefore began delivering it across the UK.
"We can't change the past but we can change the future," says Doran, whose still and sparkling water comes in return-and-reuse glass bottles, making it all the more thirst-quenching and free of nasty plastic chemicals.
Almost 100% free from nitrates, and as refreshing as diving headfirst into an ice bath, Crag Spring Water is sourced from the environment and gives back to the environment. What's not to love!?